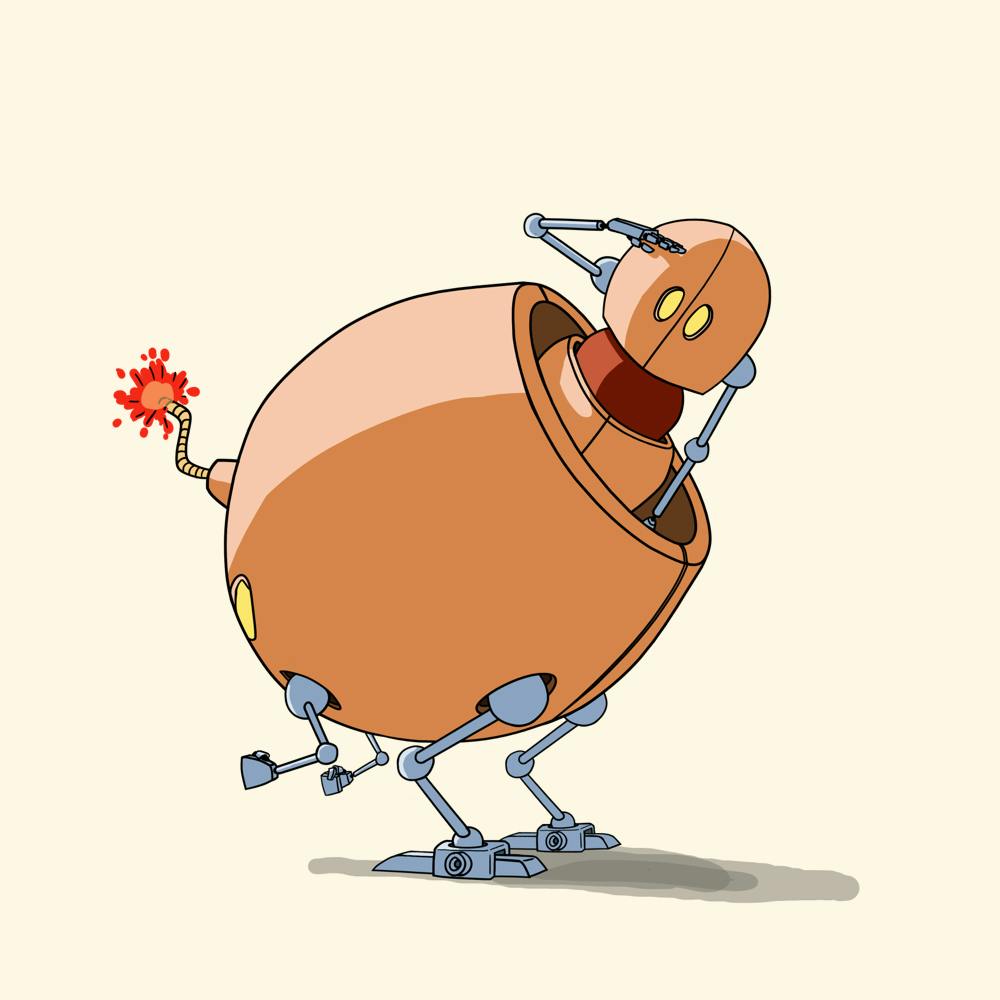 Expert advice to help you build your online store on Shopify. For a flat fee we provide full step-by-step setup support, from kick-off all the way to launching a fully functional online shop. We enable merchants to focus on what's truly important: selling their products and services.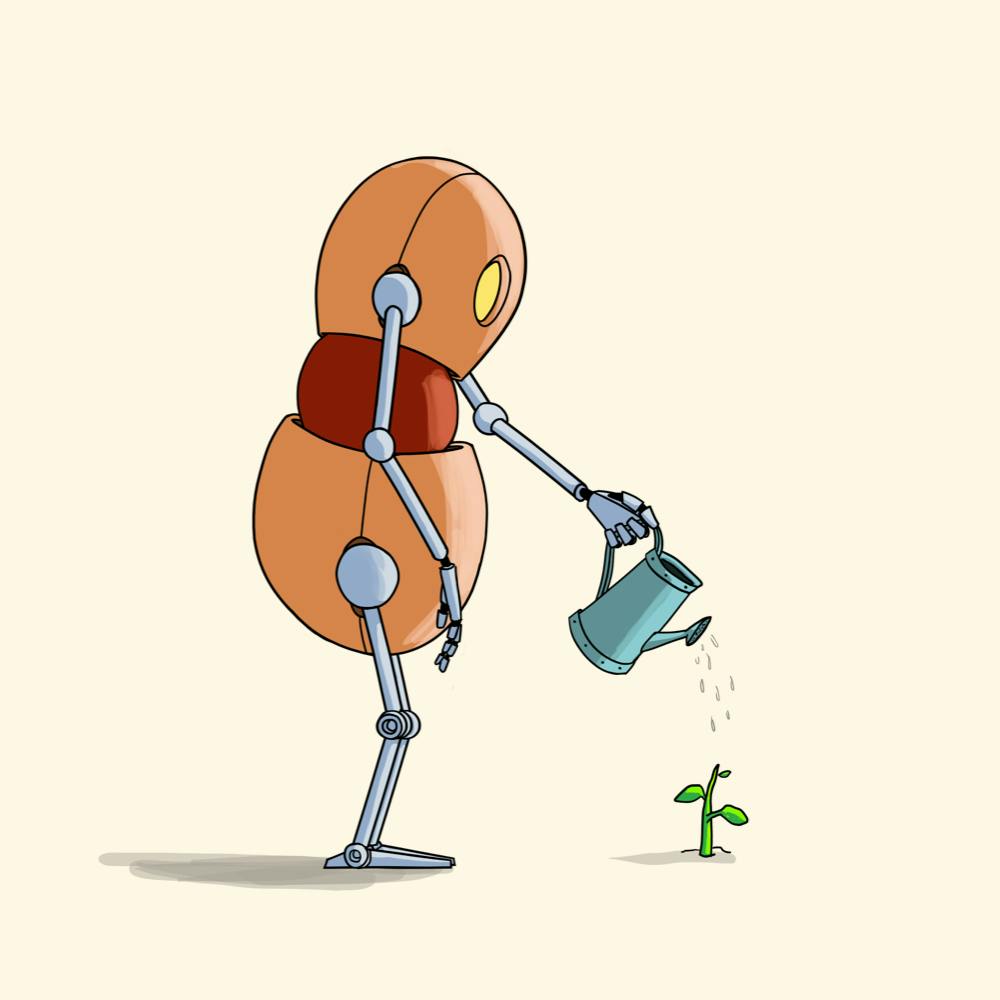 Tailored solutions to increase sales of extant Shopify stores. Each project is analysed and advised individually. We adapt to each client's rhythm and budget to evolve their stores with design and programming customisations. We also implement painless migrations from other platforms to Shopify.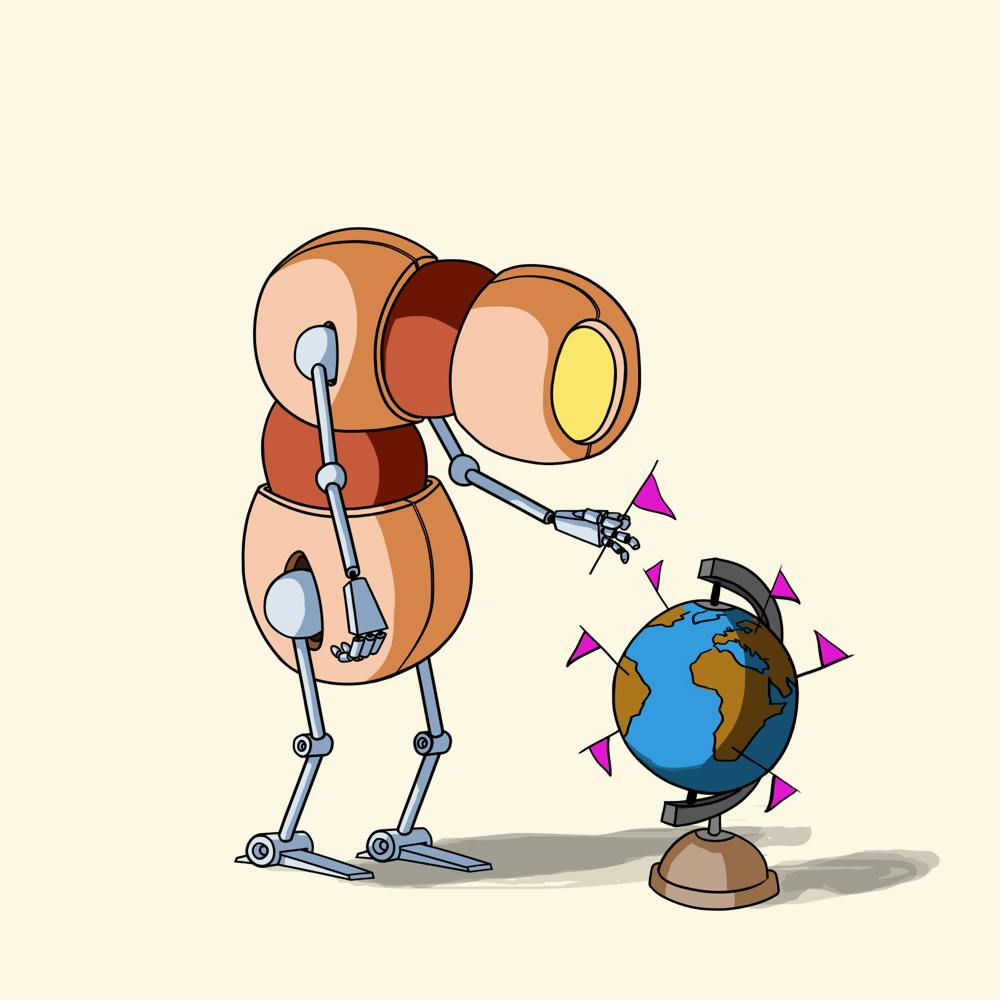 Cross-border expansion services for consolidated Shopify stores. We help larger merchants expand internationally, aiding them to solve challenging issues such as language barriers, local regulations, multi-warehouse management and multi-currency pricing structures.
If you have an idea to start an online store or already sell online with Shopify, we can help you achieve your objectives.