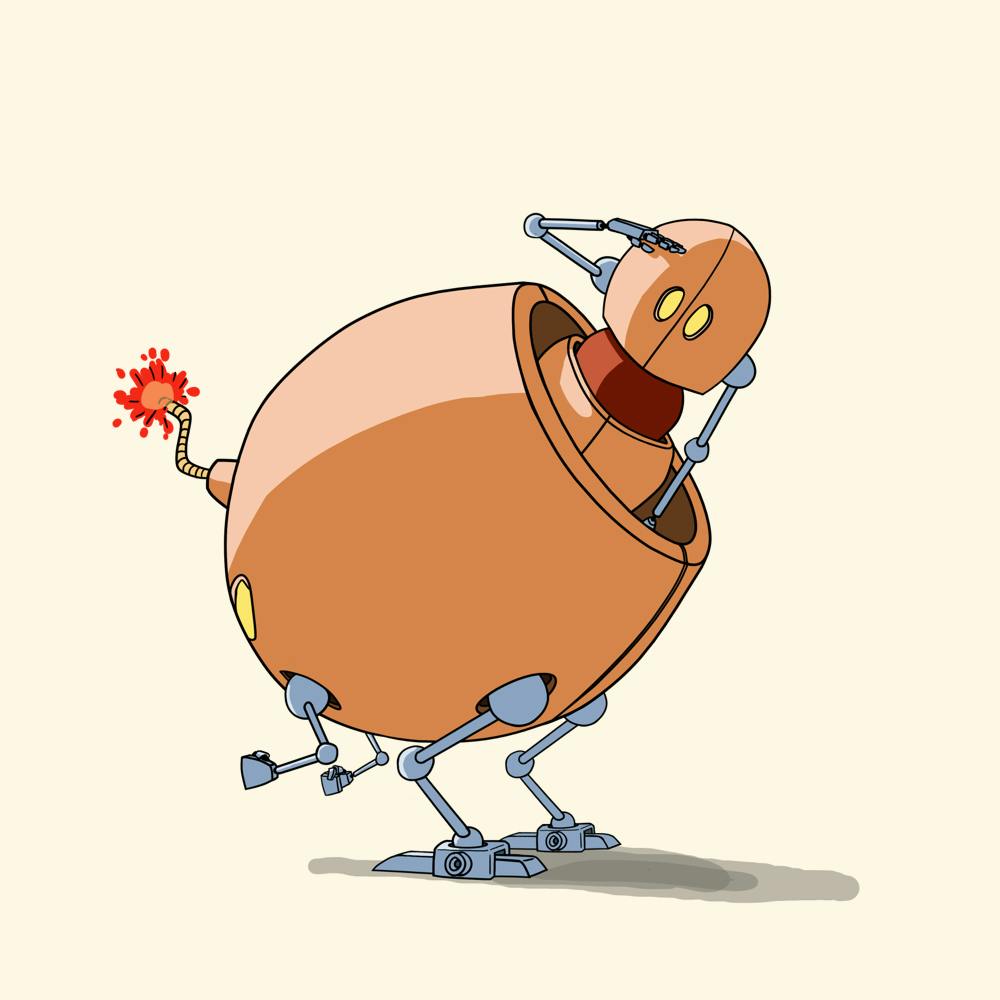 From 0 to 100 without complications
Everything you need to start an online store on Shopify. From the configuration of a template to a custom project, we turn our clients' dreams into reality in the shortest possible time and with tight budgets. Our mission is that they start selling as soon as possible.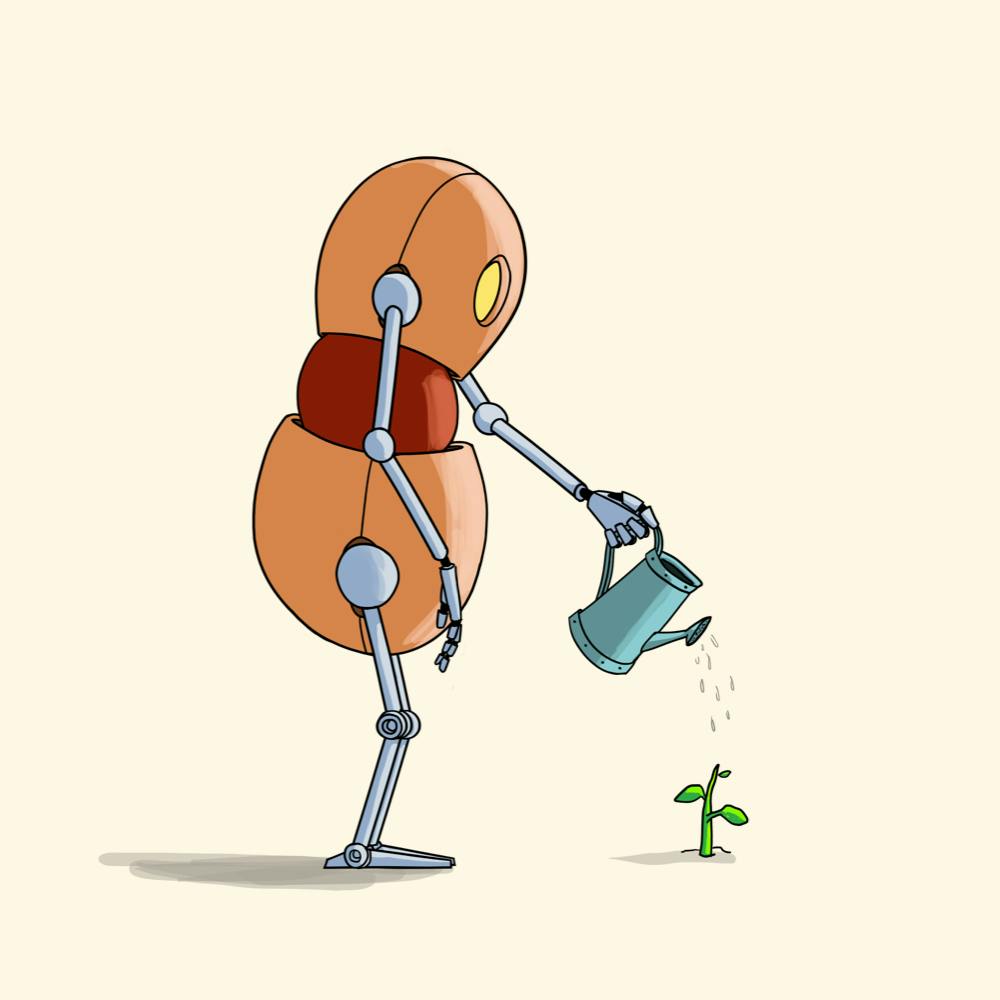 Moving on to the next level
A decade of experience in e-commerce allows us to understand the needs of each project. We analyze each project individually and evolve stores with design and programming customizations so that our clients achieve their objectives. We take your project to the next level.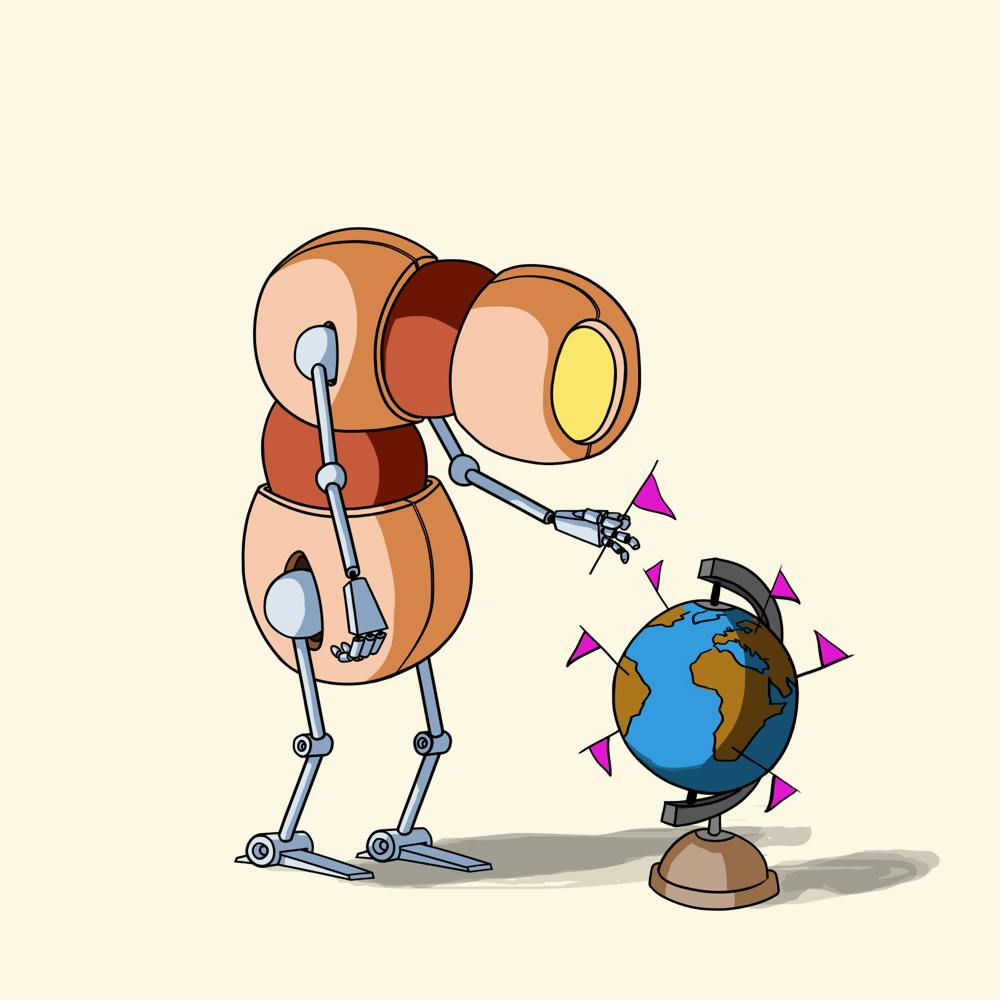 We work with major brands providing customized solutions for complex environments. Migrations from other platforms, integrations with external services, custom app development and internationalization of stores are some of the advanced professional services we offer.
Si tienes una idea para una tienda nueva o ya vendas online con Shopify, podemos ayudarte a conseguir tus objetivos.