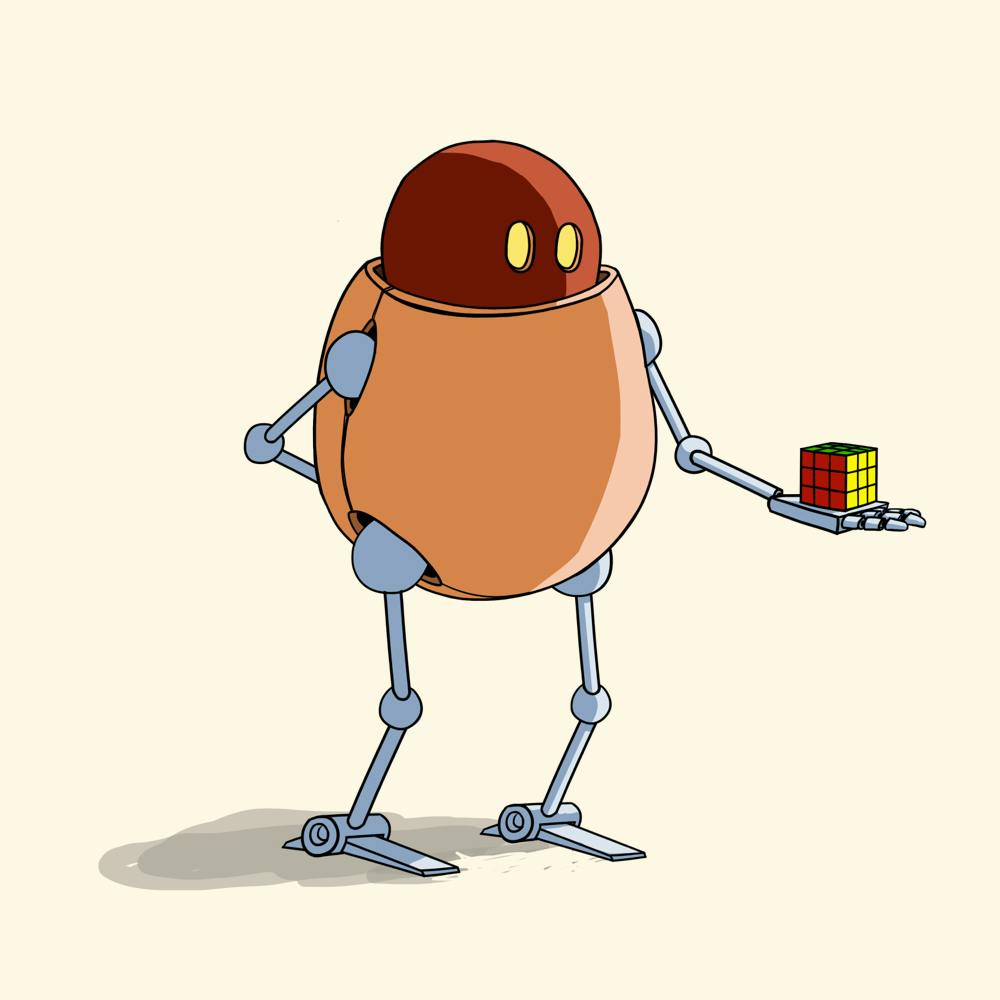 We've been building online stores for over a decade.
At Peanut we are exclusively dedicated to ecommerce projects. After over 10 years of drawing pixels and writing code, our strained eyesight and almost 50 published projects are our best presentation card. We master the skills required to create, launch and scale online stores, ranging from conceptualisation to international expansion.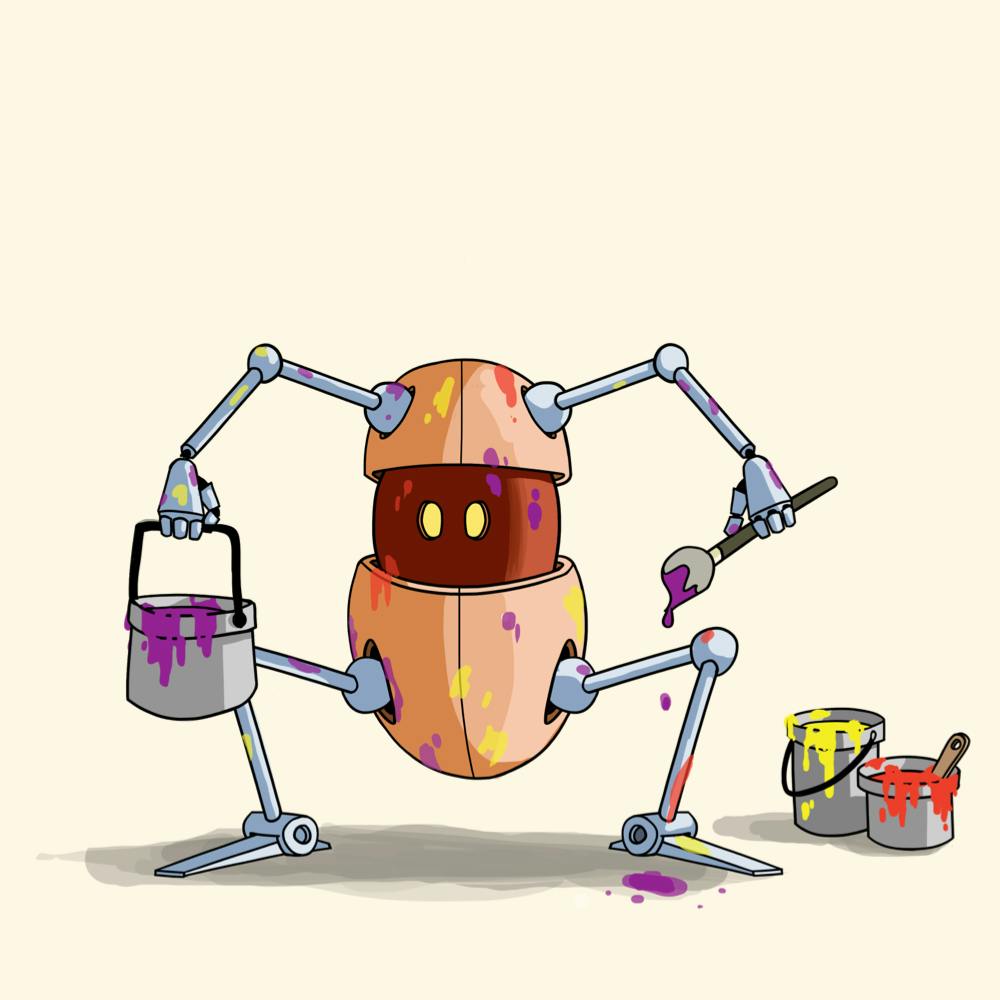 Much more than a design and programming agency.
We're a lot more than a few nuts striking keyboards. We learn about our clients' businesses and contribute not only with our digital knowledge and expertise, but also with our experience as entrepreneurs in the multifarious business of peanut butter. We're motivated by challenges, love solving complexity and enjoy sharing ideas with the businesses and people we work with.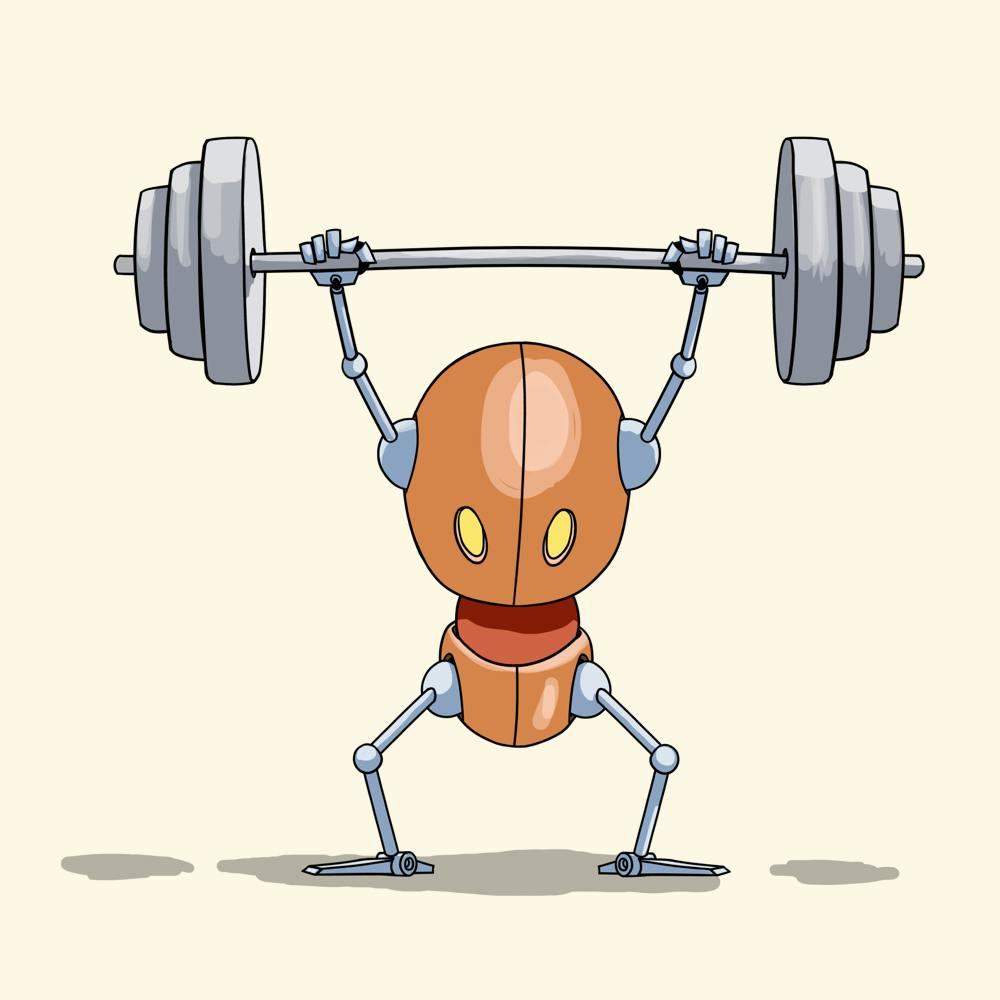 Attention to detail, thorough testing and on-time delivery.
Over the years we have developed and refined our own project management methodology proven to deliver results. We're agile like apes, process obsessed and always place users at the center of our designs. Every word, design and line of code is thoroughly reviewed and managed with strict version control. The end results are easy-to-use, alluring and fast loading stores that drive sales.